Gallegos & Associates Hospitality Investment
Specialists
Providing Quality Service for More Than 26 Years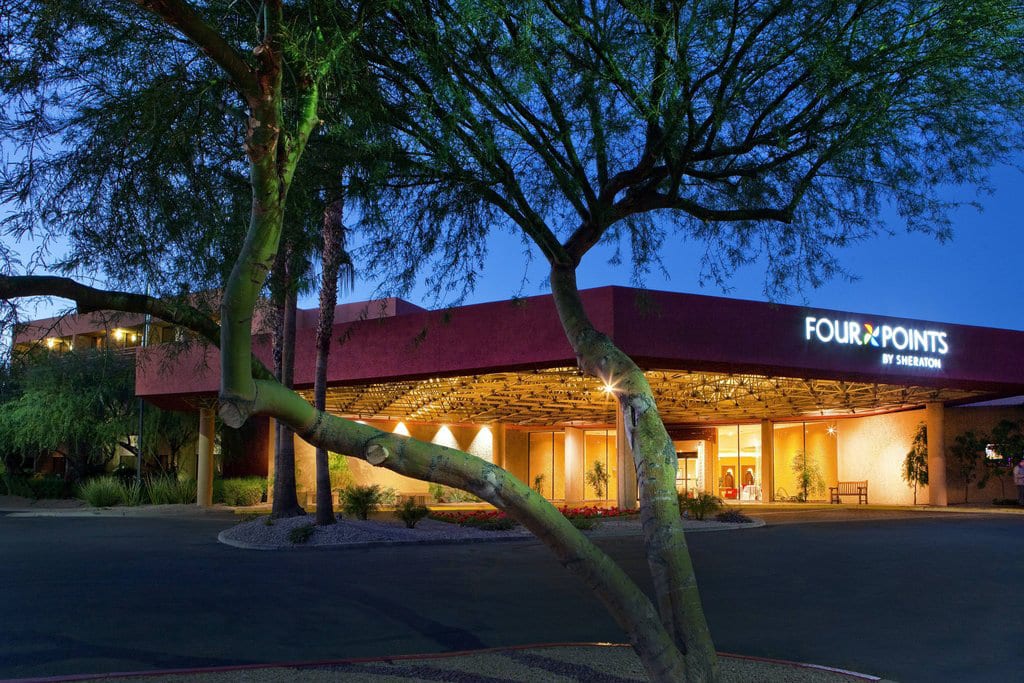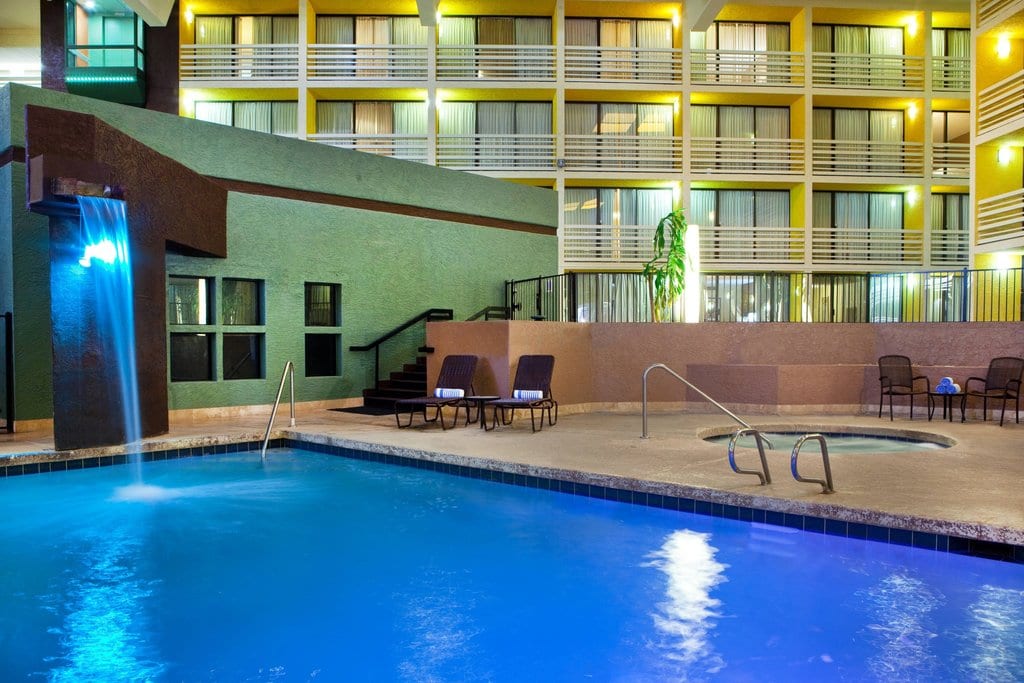 Hospitality investment specialists at Gallegos & Associates, Inc. focus exclusively on providing investment advisory and transaction services for hospitality and lodging properties. The group leverages our vast nationwide network to expose properties to the largest possible pool of qualified buyers.
Using our product knowledge, market knowledge, and extensive database of institutional and private market investors, Gallegos & Associates, Inc. specialists maximize value for both buyers and sellers. Gallegos & Associates, Inc. was founded on the principles of integrity and service.
Gallegos & Associates, Inc. strongly believes in putting our clients' goals and needs first. Very few hotel brokerage companies maintain the high level of integrity that results in the level of repeat business that we have achieved.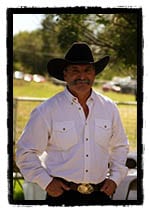 Al Gallegos
Associate Broker